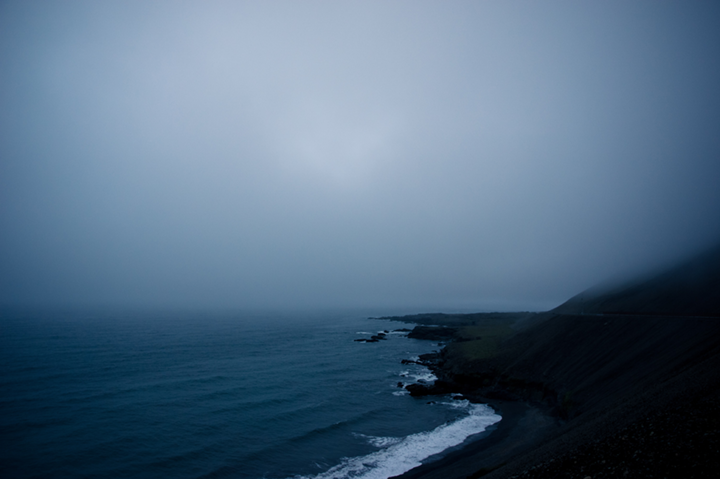 Why Do I Want To Remember My Dreams?
My dreams are treasures – gifts beyond anything that I can imagine. We are all given these spiritual gifts but we often don't accept the challenge to understand them and use that wisdom in our lives. Anything that we accept as a new way of understanding requires us to face the challenge and then make the commitment to take the risks necessary reaching our full authentic potential. Read More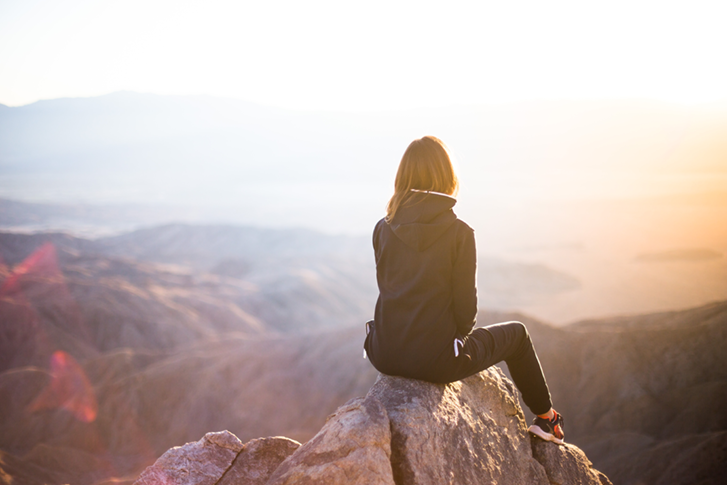 Dreams move beyond words into the expansive and evocative world of images, metaphors, and symbols. We have all used the phrase "A picture is worth a thousand words." A visual image allows the viewer to move beyond the concrete nature of words and into the world of imagination. In viewing a picture, you put your personal experience into the images and make meaning for yourself. Visualization is a powerful language that we all use and know. Read More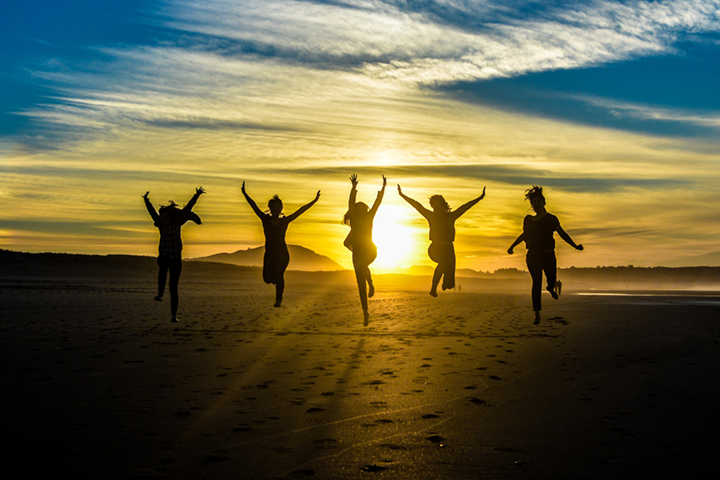 How Do I Transform My Life Using My Dreams?
By using the DreamSynergy™ (DS) process, you can use your nighttime dream messages to reclaim your authentic 'Self' and reach your full potential. The synergistic method supports the belief that the total effect is greater than the sum of the individual elements. The sum of the emotions, the belief systems, the character traits, the symbols, the relationships, the techniques for opening the dream, the method and people involved in working with the dream—even the sum of the dreams! It all adds up to a rapid personal path to transformation and individuation. Read More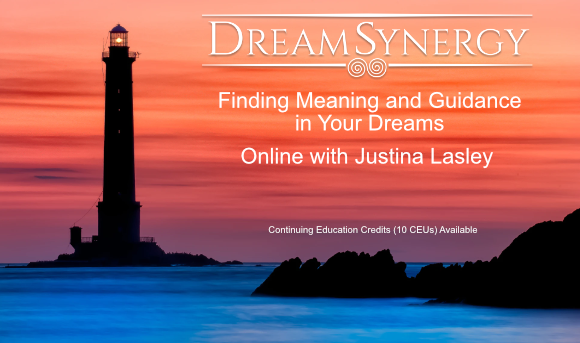 Finding Meaning and Guidance in Your Dreams
February 26 – March 20, 2022 • Online Course
CEU's Available! Read More
Get a FREE Book!
Get a free autographed copy of Wake Up To Your Dreams if you register for the Glidewing Course by Thursday, February 3rd. Simply forward your event registration and mailing address to Justina@DreamSynergy.com to have it in time for the online course.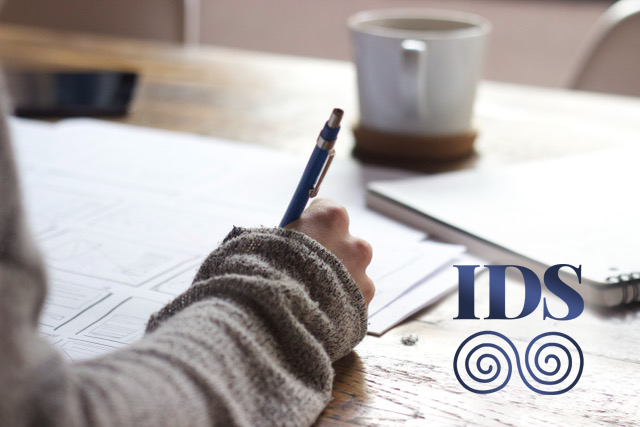 Our 2021-2022 Dream Certification class is in full swing. Applications are now closed. Stay tuned for the announcement of our next Certification Class.
Follow your dreams with us into your future!
Join our mailing list HERE for updates on future IDS Certification and workshops.
This past week I've been fortunate to have six of my grandchildren — ages 1 to 7 — [...]
Your 2021 Transformation to Positively Impact the World! We made it through 2020, a year full of unforeseen, [...]
If I ever needed my dreams, I need them NOW! As I face the challenges regarding Health – [...]
JUSTINA HAS PRESENTED AT THESE AND OTHER ORGANIZATIONS