Why Do I Want To Remember My Dreams?

My dreams are treasures – gifts beyond anything that I can imagine. We are all given these spiritual gifts but we often don't accept the challenge to understand them and use that wisdom in our lives. Anything that we accept as a new way of understanding requires us to face the challenge and then make the commitment to take the risks necessary to reach our full authentic potential.
At DreamSynergy™ we are dedicated not only to our dreams and their messages, but also to helping you access this wonderful world of dreams. The world would be a gentler, kinder, more accepting world with attention to dreams. If God speaks to us and I believe God does, then I believe that dreams are holy language.
–  Justina Lasley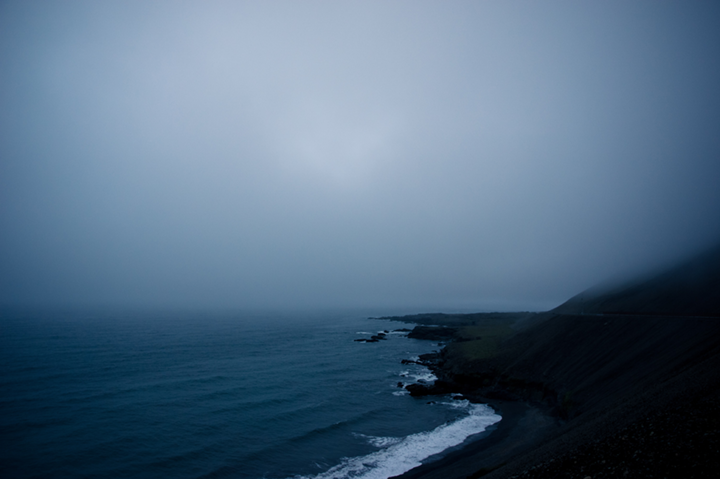 We are born with this incredible ability to stay connected to the One who created us, but we ignore our dreams as if they are frivolous and meaningless. We are given the ability to stay connected to our essence, our true authentic essence, yet we give more value to our waking thoughts and decisions based on our Ego. Which would you prefer to follow? Your guidance that originates in your waking mind or guidance that is given by your Creator?
It baffles me that we often toss aside this part of our nature. We want to understand things in a cerebral way in order to believe them. When aspects of life arrive out of a great mystery, then we distrust it. You might ask "How can I know for sure?" What do you know for absolute sure? We want proof that it is true!
The dream gives you a glimpse of who you really are. As you begin to envision this more authentic way of being, you begin to act in ways that are consis­tent with it. The layers of camouflage that have been hiding your true 'Self' begin to fall away. As you begin to act in an authentic way, others begin to treat you differently and eventually you are changed. You have begun to grow into the person your soul yearns to be.
The gift of your dreams is extremely important and I want to help you find ways to begin to understand and embrace your innate wisdom. I want to make it easy and even fun for you. I want to connect you to all that is, ever has been, and will ever be.
Your dreams can do that and even more!
Read about the DreamSynergy™Process, developed by Dream Expert Justina Lasley, and use your dreams to return to who you really are.
Read more about Dream Studies