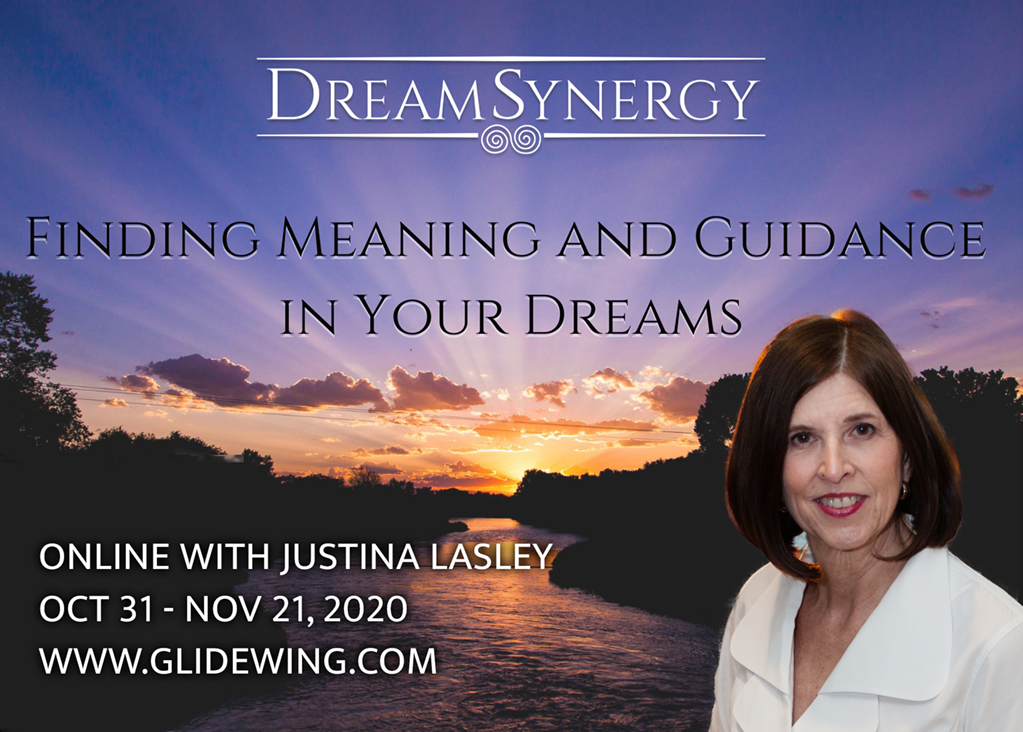 Glidewing Online Courses presents DreamSynergy:
Finding Meaning and Guidance in Your Dreams
October 31 – November 21, 2020! Online at your convenience.
Are you using the incredible wisdom, creativity and insight available to you each night? In this experiential DreamSynergy™ workshop, Justina Lasley personally guides you through practical exercises for understanding the meaning of your dreams so that you develop skills for becoming your own dream counselor. You may watch videos and ask Justina questions to fit your schedule.
CEU's Available!
More information and REGISTER NOW online at www.Glidewing.com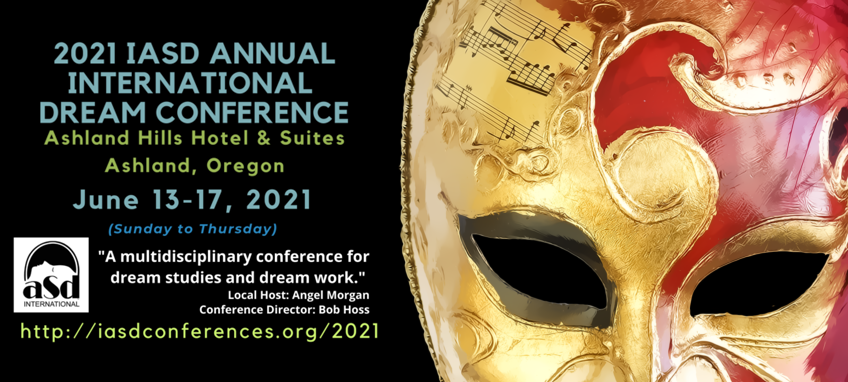 2021 IASD Annual International Dream Conference
Join Justina to explore DreamSynergy and Dream Group Leadership.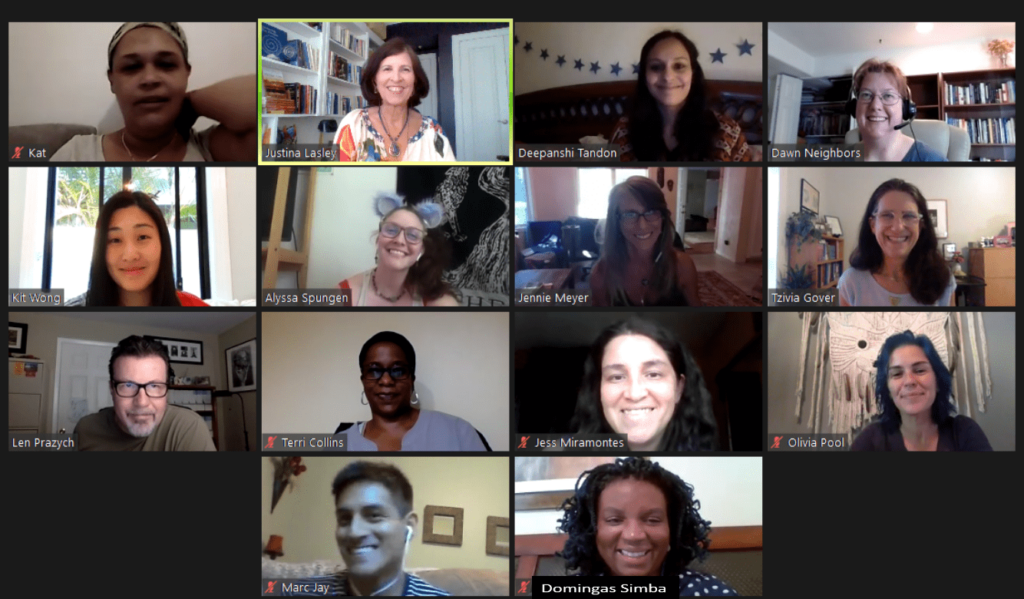 The Institute For Dream Studies Dream Certification Program
Check out our Institute for Dream Studies Certification Program that is in full swing right now. So excited to work with these incredible international students, mentors and Tzivia Gover, lead teacher.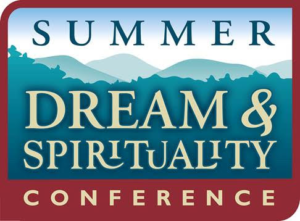 Wake Up to DreamSynergy™!
Use Your Nighttime Dreams to Make Your Daytime Dreams Come True
In this workshop, you will learn about and participate in Wake Up! to DreamSynergy™ -a practical, innovative, step-by-step process to understanding and using dreams to facilitate sustainable change in yourself and/or your clients. Participants will receive take-a-ways that can be applied immediately to personal development and transformation, regardless of specialization.
Located at the Haden Institute's Summer Dream & Spirituality Conference, Now Online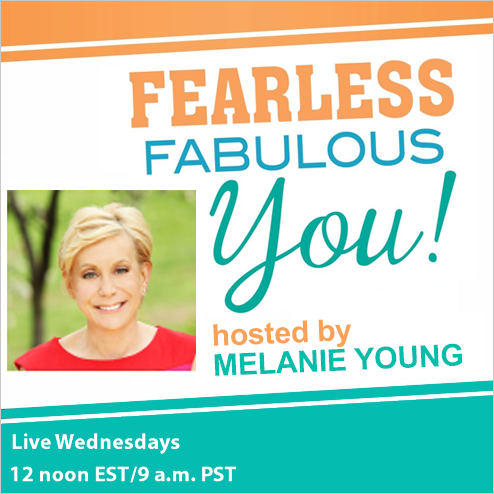 Are you having COVID19 inspired DREAMS? You aren't alone!
Listen to the podcast from Wednesday, April 29, 2020 discussing your dreams –COVID or not!
To listen to the show on any computer or mobile device. W4WN provided an online chat room for guests to ask questions during the show.
We enjoyed responding to your questions and dreams shared on chat!
LISTEN Here: www.iheart.com ( and the free iHeart App anytime) and on all major platforms.
The Show is also podcast to Spotify, Pandora, iTunes, Spreaker, Stitcher and other platforms. Hosted by Melanie Young.