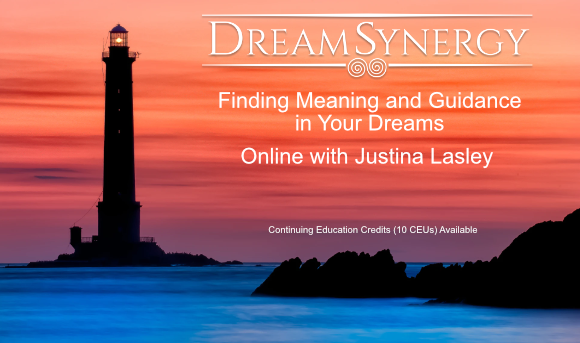 Glidewing Online Courses presents DreamSynergy:
Finding Meaning and Guidance in Your Dreams
February 26 – March 20, 2022 • Online at your convenience.
Are you using the incredible wisdom, creativity and insight available to you each night? In this experiential DreamSynergy™ workshop, Justina Lasley personally guides you through practical exercises for understanding the meaning of your dreams so that you develop skills for becoming your own dream counselor. You may watch videos and ask Justina questions to fit your schedule.
CEU's Available!
More information and REGISTER NOW online at www.Glidewing.com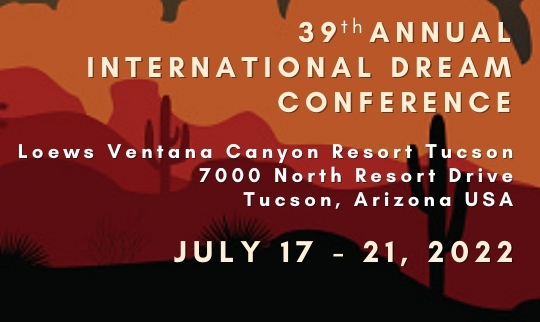 2022 IASD Annual International Dream Conference
Join Linda, Justina and Tzivia at the 2022 IASD Conference in Arizona this July.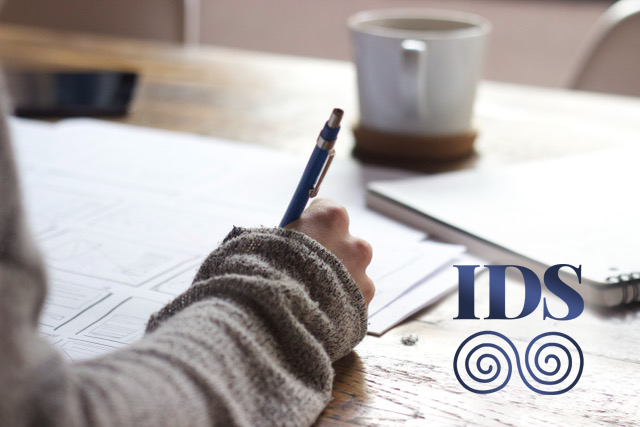 Our 2021-2022 Dream Certification class is in full swing. Applications are now closed. Stay tuned for the announcement of our next Certification Class.
Follow your dreams with us into your future!
Join our mailing list HERE for updates on future IDS Certification and workshops.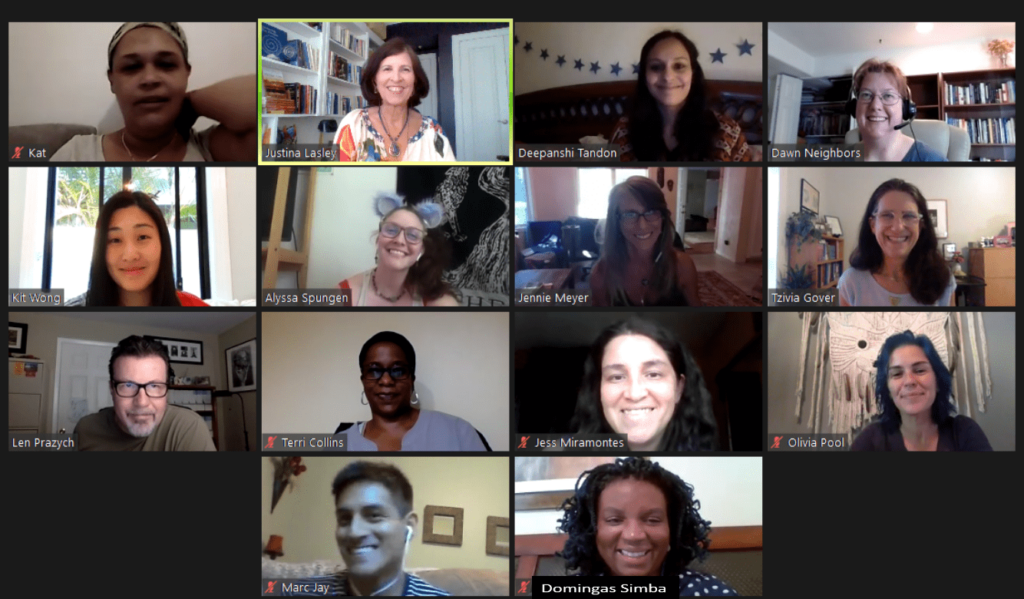 The Institute For Dream Studies Dream Certification Program
Check out our Institute for Dream Studies Certification Program that is in full swing right now. So excited to work with these incredible international students, mentors and Tzivia Gover, lead teacher.