Media Assets for the Press
Below you will find pictures of author and Dream Expert Justina Lasley, as well as images of the cover to her book, Wake Up to Your Dreams: Transform Your Relationships, Career, and Health While You Sleep. Members of the press and media are granted permission to use these materials for promotional purposes.
The DreamSynergy® name, along with all images and media provided below are property of Justina Lasley.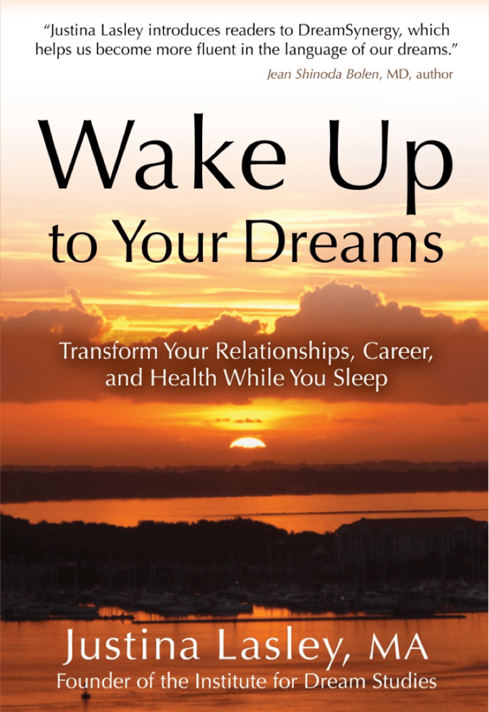 Cover: Wake Up to Your Dreams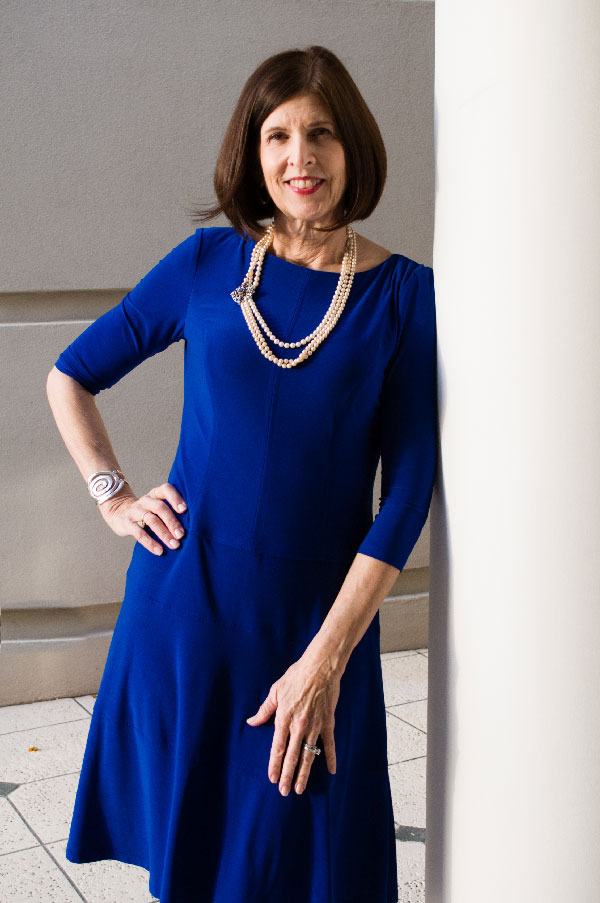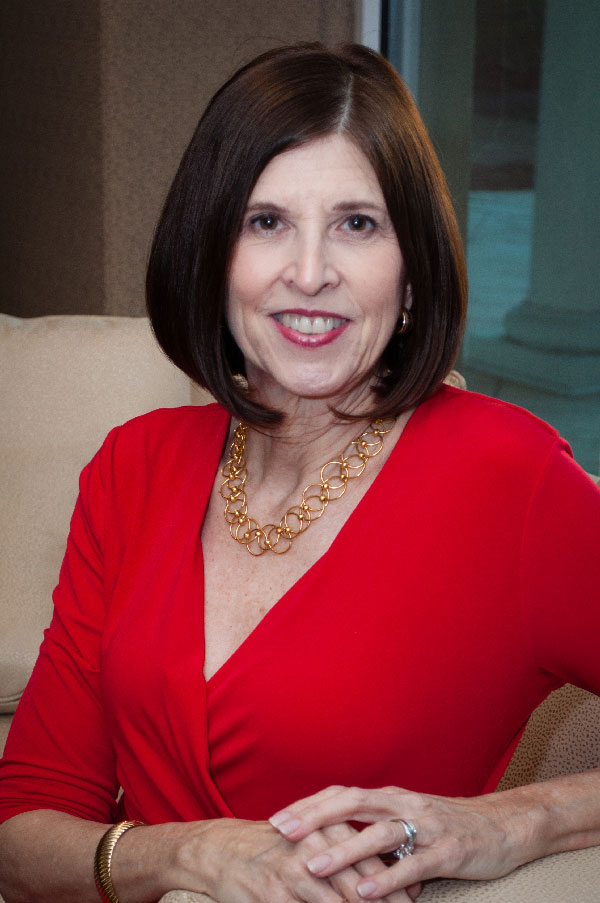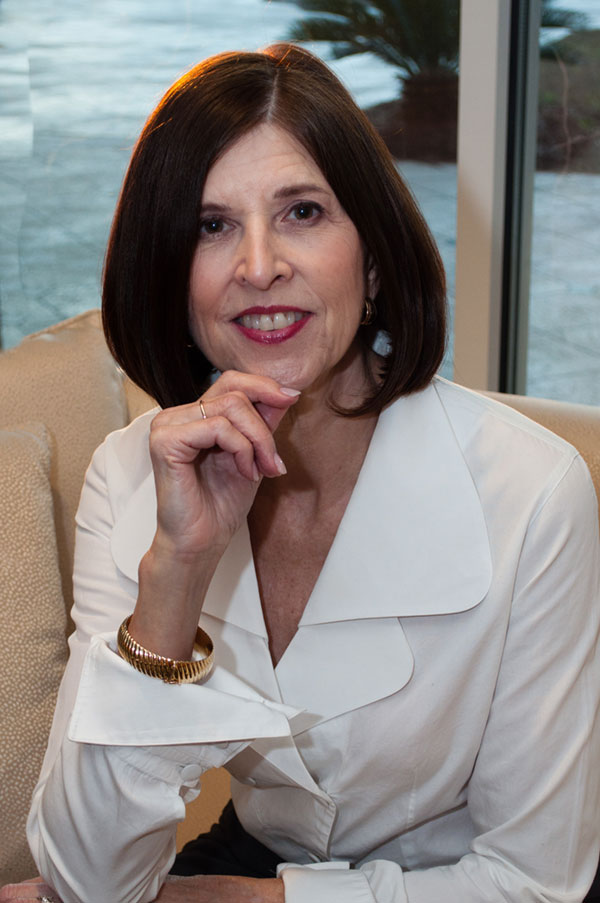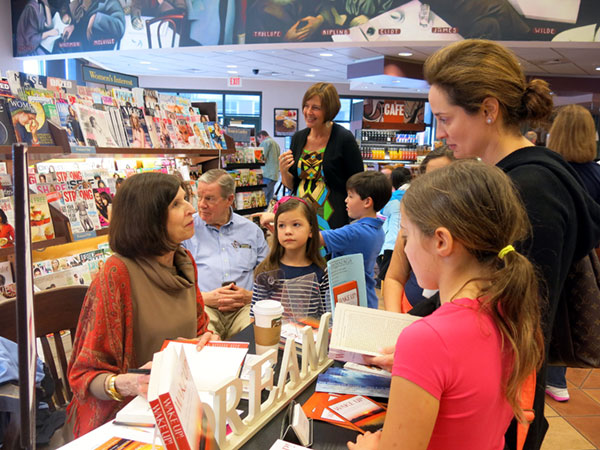 Barnes & Noble Book Signing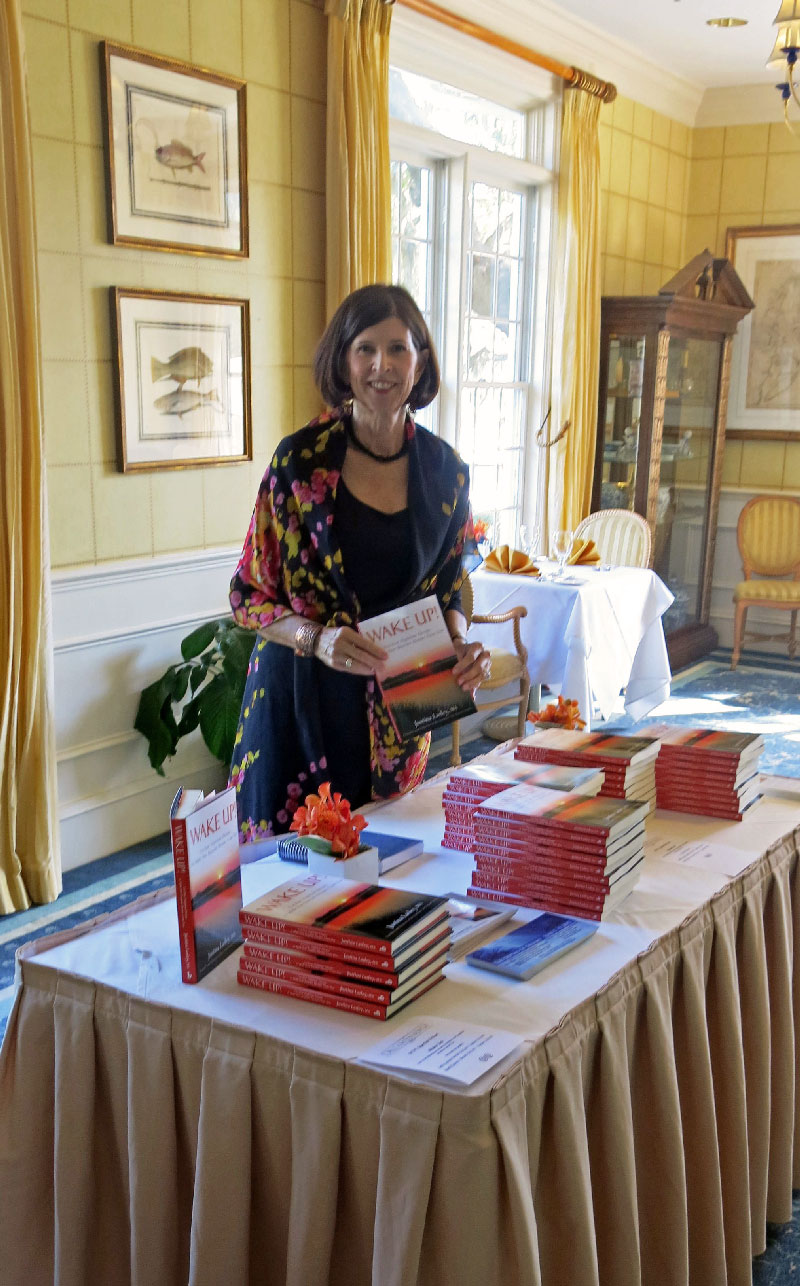 SC Yacht Club Book Signing